Hawaii's Counseling Center
(808) 352.5050
We're Hiring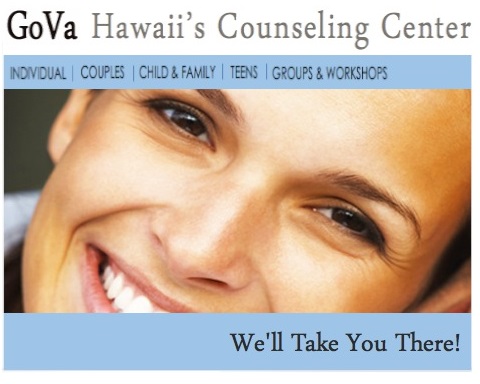 Office (808) 352-5050
Post-Doctoral Position Available
DATE: 9/19/2023
Aloha!
We are an upbeat counseling clinic in Honolulu, Hawaii and have openings available for post-doctoral psychologists to join our friendly team to provide counseling services to a variety of high functioning clientele. This position is available as a full-time position, and includes competitive pay, health insurance, vacation, and other covered benefits such as sick/personal leave, parking, cell phone, and computer.
We are looking for someone with a fun personality who can maintain professionalism, enjoys working collaboratively with others, and is very open to training. They must also be interested in working with individuals, families, and couples.
Our ideal candidates have previous training in psychodynamic and/or family systems theories and have direct, therapeutic experience working with clients within these capacities, and must have completed a doctorate in psychology from an accredited university.
Our post-doctoral fellowship position offers a one year commitment during which time the post doc will be provided with all the required training and supervision needed to be licensed in the state of Hawaii, along with pay that is commensurate with standard post-doctoral wages. Upon completion of all licensure requirements, we will help the post doctoral fellow with their application for licensure in the state, and once licensed, roll them directly into a paid, full-time position as a licensed psychologist, with pay that is commensurate with competitive wages for that position, in addition to an extended three year, contract of full-time employment, complete with a full benefits package.
As part of our team, our post doctoral fellows will have the option of working in our newly renovated offices, or from the comfort of their own home via Telehealth. If you feel you'll be a good fit, give us a call or email today with your CV and cover letter. We'd proudly like to share what we hope you'll consider a rewarding and dynamic work environment here at home in Honolulu!
Warmly,
The Staff at GoVa Counseling
www.govacounseling.com
808-352-5050