Hawaii's Counseling Center
(808) 352.5050
About Us

We live, love, and laugh together!

Aloha! Welcome to GoVa, Hawaii's leading counseling center. Our friendly clinic is conveniently located in the center of Honolulu on the beautiful Island of Oahu.

Our story? GoVa Counseling, founded by two good friends Anthony Goins and Edie Vajda, grew out of a dream to provide genuine, caring, and expert therapy in a warm and inviting environment that was also fun! We believe that therapy should be a part of everyone's life path so it offers you the best guidance and support when making your life choices. At GoVa Counseling our psychologists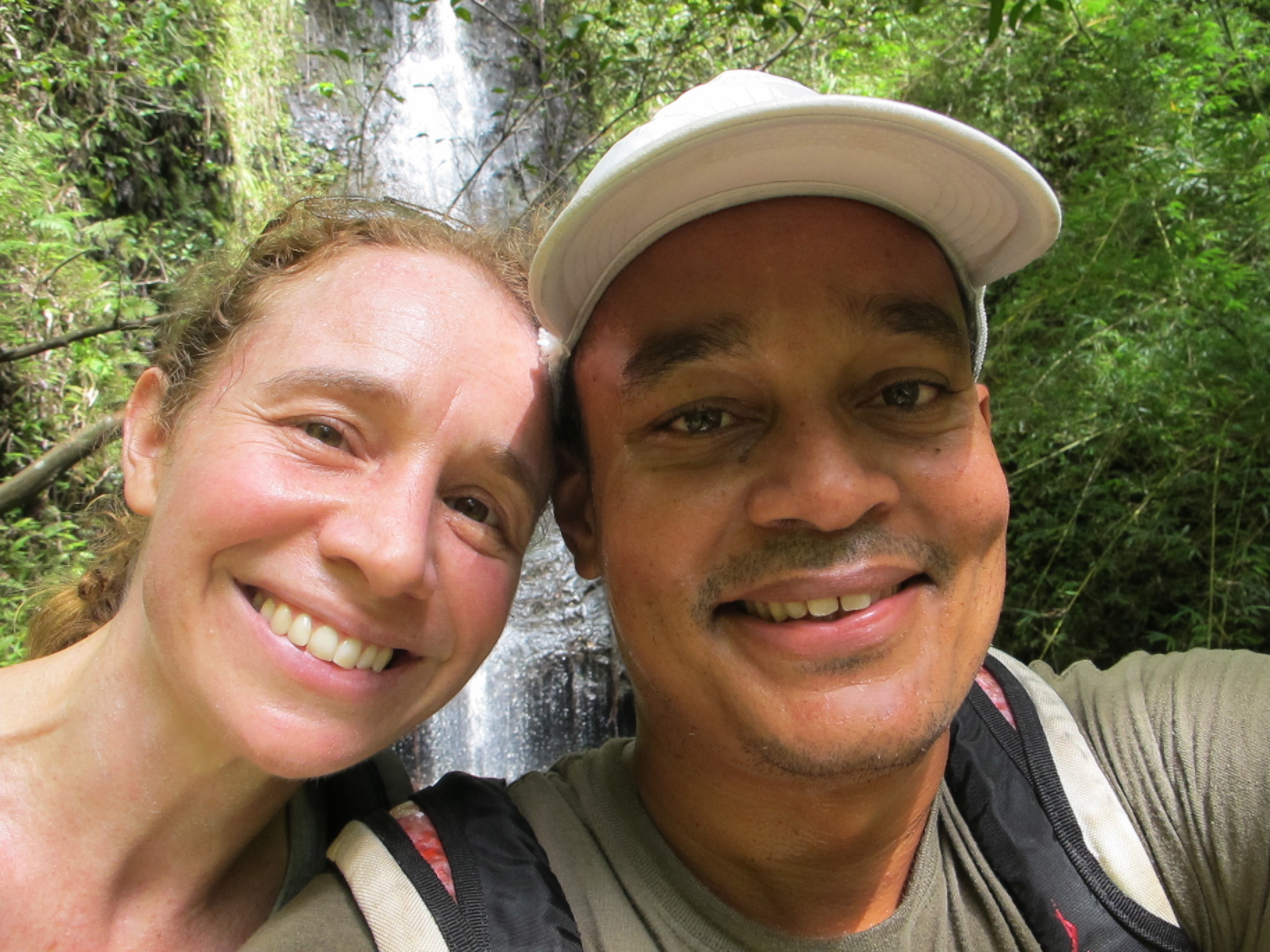 know that the curveballs of life can be a little easier to navigate with a little help and aloha from people who really care and pride themselves on making that positive difference that really matters.

It's for that very reason that our clinical director, Dr. Edie, has proudly selected GoVa's staff for their thoughtful expertise and professionalism and their truly caring ability to understand the unique circumstances you may find yourself in from time to time. We work to hire the very best and talented psychologists who have the care and experience that can make all the difference in giving you the tools you need to cope with life's challenges. Each one proudly stands behind the time and care they place into designing the type of therapy that truly fits you. Because that's who matters!

At GoVa Counseling you can select from a wide array of our best counseling choices so you can find the one that's right for you. We offer Individual Therapy, Child Therapy, Couples and Marriage Therapy, Family Therapy, Group Counseling and a variety of workshops. And even better, for many of those traveling or who live far from one of our clinics there is the option of internet therapy, via Skype. Call and talk to one of our providers today to see if you qualify.

We know that there is no better way to find your path back to happiness than with some positive and loving support and the wisdom and guidance to create the solutions that will help you thrive. At GoVa Counseling our psychologists are as committed to your happiness as you are. We will be with you through the tough times and celebrate all the wonders that you will achieve. We are committed to your happiness and together we'll work to help you get exactly where you want to go!